Blog annual overview 2016
Day 2016, welcome 2017. I have nothing at all with good intentions, I don't do that. But I like to look back on the past year. With the family we already did that on Saturday but for full -time mom.NL I did not do that extensively yet.
Fortunately I was tagged by girlfriend Judith to fill in a nice overview about 2016.
What is the best thing you have experienced in the past blog year?
I think the best thing is that I got to know some very sweet girls by blogging. A group of bloggers who became enormously valuable in the past year. Where the contact initially consisted of blog -related conversations, we now share joys and sorrow with each other.
Are there also things that you didn't like?
I think it is the least fun that there seems to be a kind of competition among some bloggers. An atmosphere in which you only matter when you have huge visitor numbers and in which people do my mysterious about collaborations. I try to stay as far away as possible myself.
You are busy with visitor numbers? If so, you were satisfied with your figures this year?
Yes, I keep my numbers every month. As many my unique visitors as my followers on social media. Full -time mom has been growing since the change of name.NL every month a little more and that is very nice to see.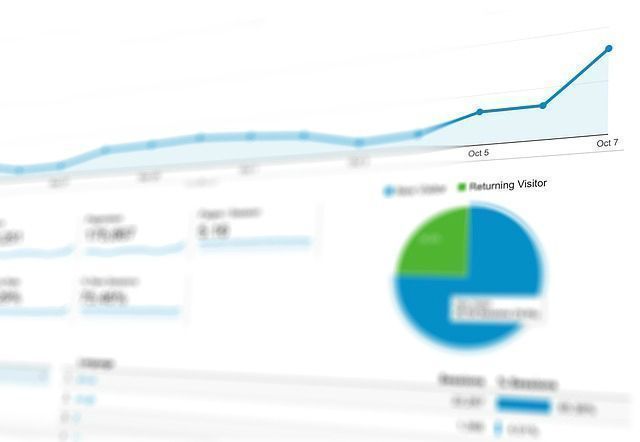 What is the best collaboration you have done?
That is a tricky one. I generally only enter into collaborations that I actually like. In that seeing, all collaborations were very nice. I personally like to put web shops in the spotlight.
I did that every Tuesday for a long time and I thought that was great to do. Furthermore, I thought it was great to see Disney Vaiana's head office and I also enjoyed the launch of the monthly magazine Van Freek Vonk.
What would you like to do completely differently in 2017?
In 2017 I actually want to plan more and work ahead. That is now, in the first 4 days of the year completely failed, but I am hopeful it will be fine. It would be nice if I could write ahead at least a week.
In practice this only succeeded in 2016 a few times so I hope I will succeed in 2017.
What are your 3 favorite articles from other bloggers this year?
There are a number of bloggers I like to follow.
is a creative blog from Fleur that I love to follow. She shares a lot of DIY ' s, creative ideas, game tips and digital tips. Very nice.
I also like the Bregblogt very much to follow. Especially the series of stories in which Bregje and her red -haired hunk told about their meeting. Very recognizable but also hilariously written.
Finally, I am very proud of the series that girlfriend Cassandra wrote about finding her biological father. Very nicely written and you should definitely read that.
Which article did you like to write the most?
I always like to write personal articles. These are usually based on the anecdotes or crazy brainwaves. For example, I wrote with great pleasure about the misery that ' Help, I have too much hobby ' S ' hot.
Or about my most civil purchase ever.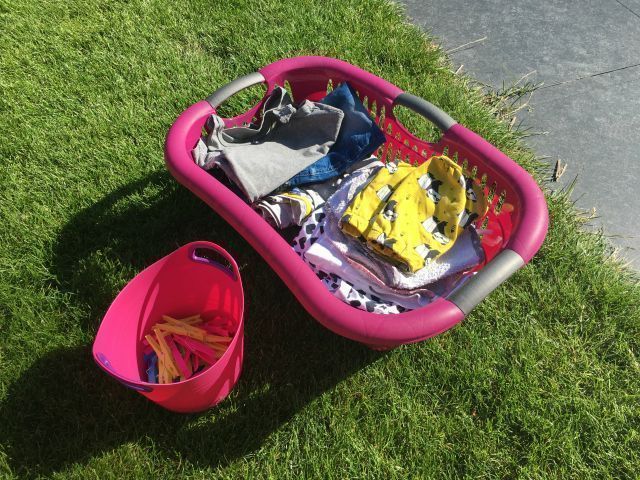 Which article was the worst read in 2016?
I can't find that well because I changed name in October.
Which article was best read in 2016?
Ever since the start of my blog there has been one article that is read every day. This article is read a lot via Google and Pinterest. This is the article in which I put a text on wood with a simple technique. This article was already written in 2015.
The article on two is an article from 2016 and that is a Pokemon DIY.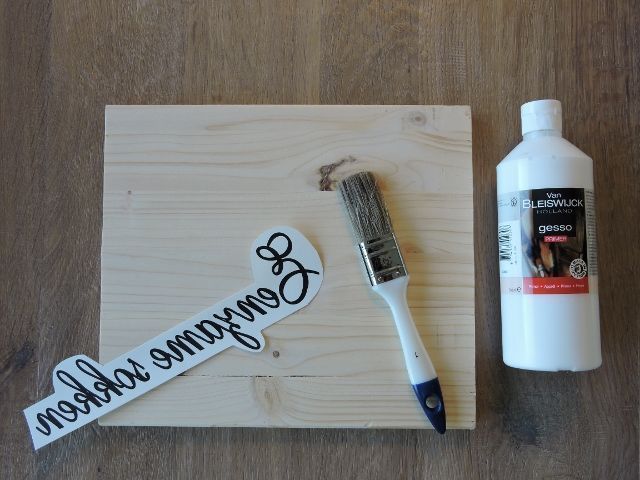 What would you like to learn?
I would really like to learn more about SEO, optimizing your articles for the search engine ' s. I pick up some tips here and there and always try to put them into practice. However, SEO is so technical and expanded that I don't know about everything yet.
Furthermore, I am not a long time of blogging, so what I can pick up tips and tricks I like to do that.
Which other blogger would you like to meet (again) in 2017?
I always like to meet other bloggers. This usually happens at events or at organized bloggers meetings. This way you will become acquainted with new blogs, bloggers behind blogs that I already follow or bloggers that you only knew vaguely.
And of course this year I would really like to date my girlfriends from the app group that I described before.
Blogging still makes you happy?
Yes, of course! Blogging is a lot of fun to do. Sometimes I find it difficult to combine with a busy family and all my other hobby ' s.
However, if I have found the time to sit down for an article, it will make me super happy. Especially if you then also get nice reactions ' s.
Your main goal for 2017
In 2017 I want to grow and especially learn a lot and enjoy everything that blogging brings me. It would be great if I could double my numbers. That's what we go for!
This tag was conceived by Joyce. Of course you can take over this tag, but then link yourself to the creator? With this I tag Marjo, Cassandra, Linda, Astrid, Mary-Lou and Judith.
I am curious about your answers.
What do you like best on full -time mom.NL And what would you like to see more of it?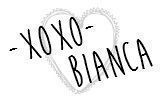 ♥ ♥ ♥ On full -time mom, affiliate links are used. This means that if you click on one of the links, we may get a small committee about it. It doesn't cost you anything extra, but it will give us something.
We can maintain this website with these yields. We also sometimes get paid for an article or we get a product in exchange for a blog post. Our opinion still remains unchanged and honest. For more information you can read the disclaimer. ♥ ♥ ♥